Meet Kristie Weaver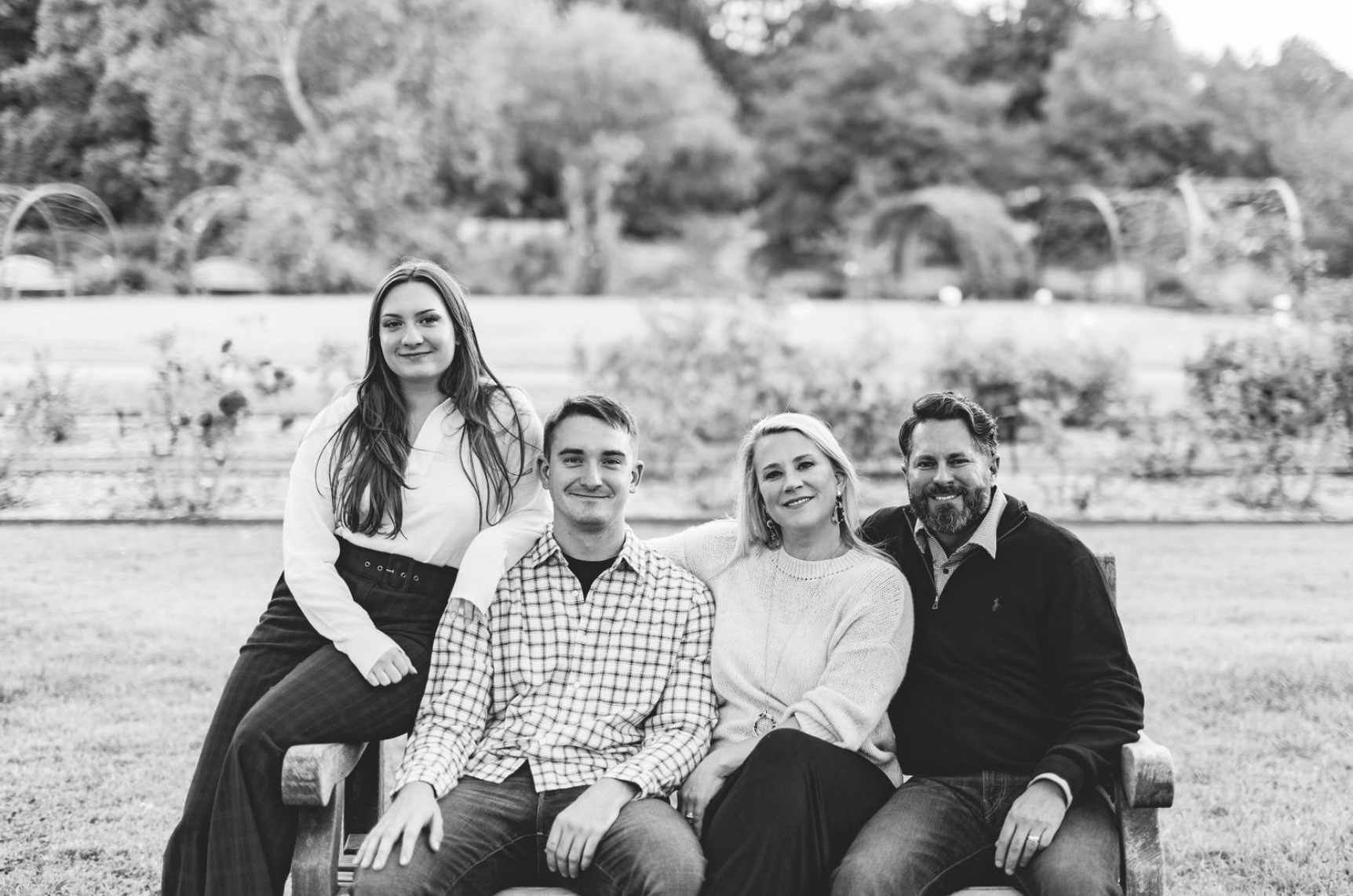 Kristie Weaver's real estate story began in 2012, after she decided it was time for a career change. Today, she counts herself in the top 1% of REALTORS® and the top 1% of Buyer's Agents in Hampton Roads.
"Above all, real estate is about helping real people"
"My work has always been about helping people," says Kristie. As an agent with The Real Estate Group, Kristie continues to proactively serve her clients with a rare mix of dedication, competence, and compassion. "I give my clients the kind of service I always hoped I would get during my many moves."
Kristie Weaver represents the region's finest properties with exceptional skill using the most innovative technologies currently available. She offers ultimate privacy and security, speed, and efficiency. Her years of full-time experience have given her a clear understanding of the mindset of home buyers and sellers and a thorough understanding of the regional marketplace.
Married with two grown children, Kristie loves Hampton Roads, the perfect place for her to do the job she loves!